Prelimenary schedule WSE 2017
Some details are emerging for Warpstock Europe 2017. The following is a rough schedule for the weekend:
Friday evening (May 19), social event
For the first time in years a social event is planned: a tour through the city of Rotterdam with a historic tram. Leaving at 19:00 from tramstop Beurs and returns around 20:30 to the same location.
It depends on the number of participants whether this tour will take place. We need a miminum number of passengers to cover the cost but we haven't set a price yet.
Saturday (May 20)
First day of the conference; registration opens at 9:00, presentations should start at 10:00 with lunch and tea breaks. Ends between 17:00 and 18:00.
Sunday (May 21)
Second day; starts around 10:00, finishes at 15:00 so people should be able to catch their trains / airplane going home.
Note: in contrast to previous Warpstocks no lunch will be included in the conference fee. There are several places where you can have lunch in the vicinity of the library, including a bistro right in the library.
Announcing Warpstock Europe 2017
Warpstock Europe 2017 will be held in Rotterdam, The Netherlands on Saturday May 20 and Sunday May 21. Hosted again by the OS/2 VOICE foundation, they choose the central library of Rotterdam (link is in Dutch) because of the great location, ease of access and good facilities.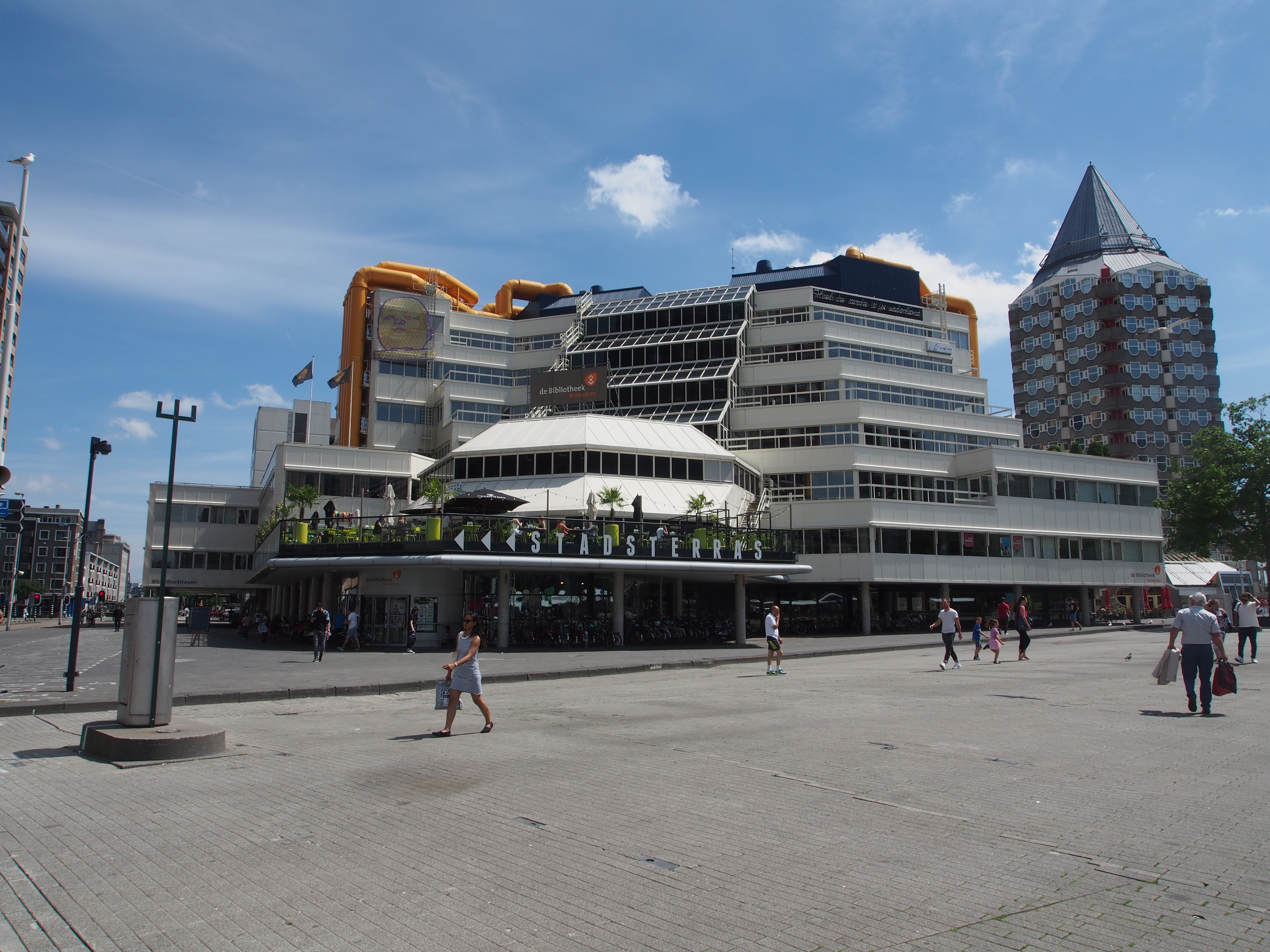 In addition, there are plans for a social event on the day/evening before the conference. More details will follow.