Announcing Warpstock Europe 2017
Warpstock Europe 2017 will be held in Rotterdam, The Netherlands on Saturday May 20 and Sunday May 21. Hosted again by the OS/2 VOICE foundation, they choose the central library of Rotterdam (link is in Dutch) because of the great location, ease of access and good facilities.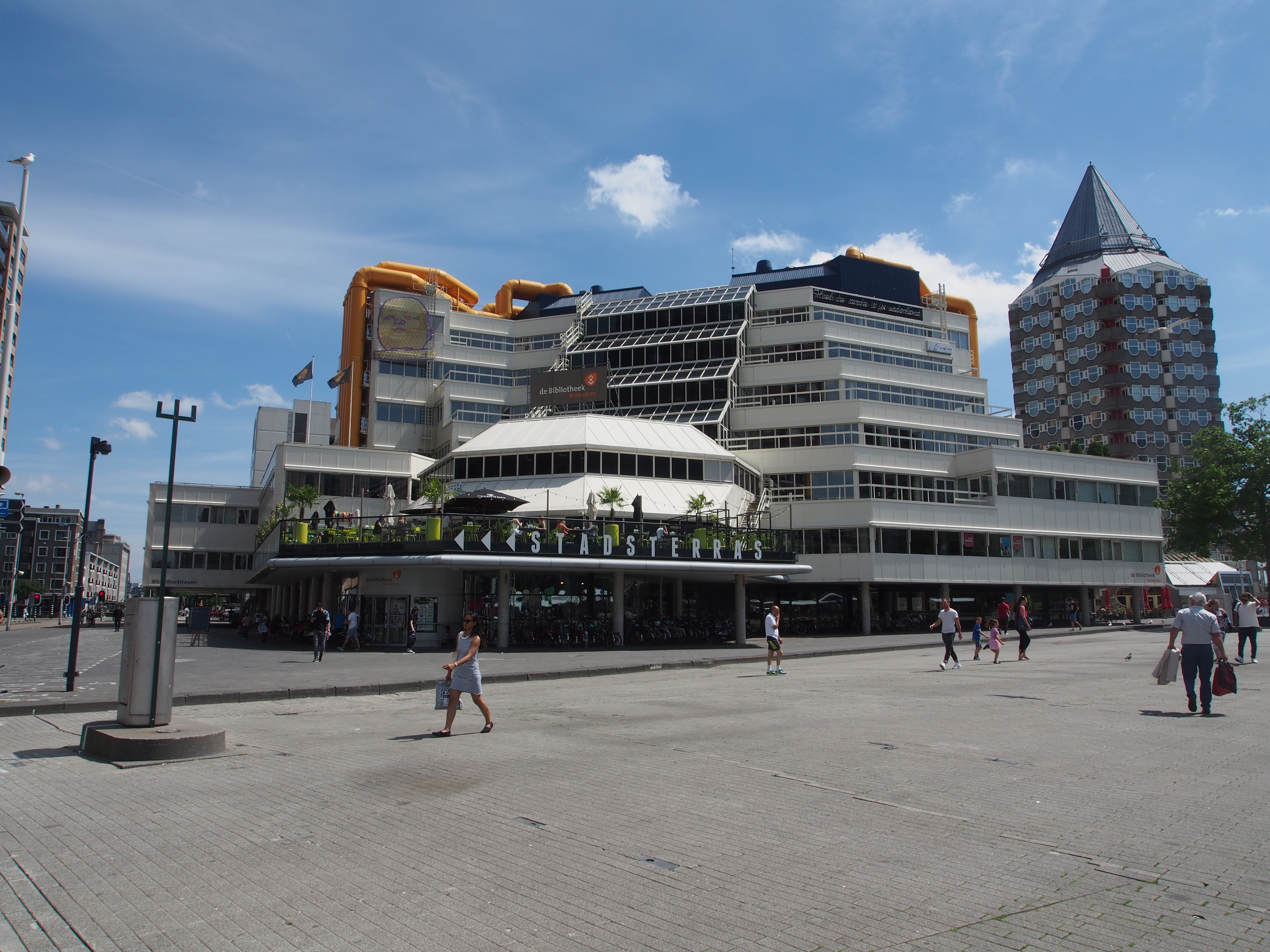 In addition, there are plans for a social event on the day/evening before the conference. More details will follow.